We are back in the swing of things, with all of our wonderful teachers, students and families at Academy Dance Studios on the Gold Coast.
It is wonderful to se all of our returning and new students working hard in all of their classes and enjoying learning, growing a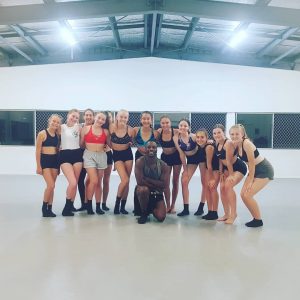 nd being back at dance.
With classes in ballet, jazz, contemporary, lyrical, tap, musical theatre, acrobatics, stretch, pre-school dance classes   and so much more, 2019 is shaping up to be a great year at ADS.
We are still taking enrolments for 2019, and are looking forward to meeting you soon .