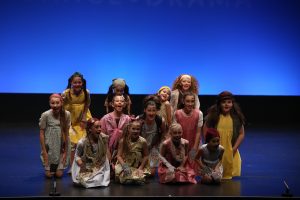 HAVE YOU HEARD ….???
Our 2019 Open and Sign On  Day is coming up on Sunday January 13th, from 10am – 1p.m
We look forward to meeting all of our new A.D.S. families to discuss dance classes, enrolment and information regarding the new dance year.
Come along and learn about classes at leading Gold Coast dance school, Academy Dance Studios.
Message Miss Lara for more details 🙂