We are so excited for Term 1 to begin on Monday January 29th..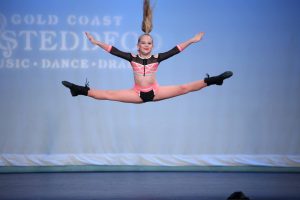 If you missed our Open Day and would like to discuss enrolment, there is still time to contact us before the term starts, and …..
DON"T FORGET, all new dancers are entitled to a whole WEEK of FREE CLASSES !!
🧡
❤️
💜
🖤

Looking forward to seeing all of our dancers and welcoming new ones !!